Human Error Prevention
Human error is the main cause of deviations
Chapter 1 of European GMP: "When human error is suspected or identified as the cause, this should be justified by taking care to ensure that errors or problems related to the process, procedure or system do not have not been overlooked, if any. "
Your site faces a lot of deviations

Or a production line is experiencing difficulties
Current Situation ?
Have you measured the impact of human errors on your organization in financial terms, lost time, good first time, team atmosphere ...?
How do you deal with human error to highlight and implement effective corrective actions?
Do you have a standard method (even developed internally) for choosing the actions implemented or are you guided by your feelings about the situation?
Once the actions are in place, how do you measure their effectiveness?
How do you keep people from being singled out when you talk about human error?
Are those responsible for a human error involved in defining and implementing corrective actions to prevent this error from happening again?
Do you have examples of actions to avoid human error implemented following a staff proposal? How did you value these proposals?
It is known that errors most often occur on the most repetitive and least valued tasks. Have you implemented actions allowing the least qualified operators to find meaning in their work? If so why ?
Have you noticed that the repetition of human errors has an impact on the mood of your teams? If yes, have you implemented actions to avoid the deterioration of the social climate? If yes, what are they?
Have you ever asked your 1st level managers to question their management style in the face of repeated human errors? If so, what did this translate into and what were the results?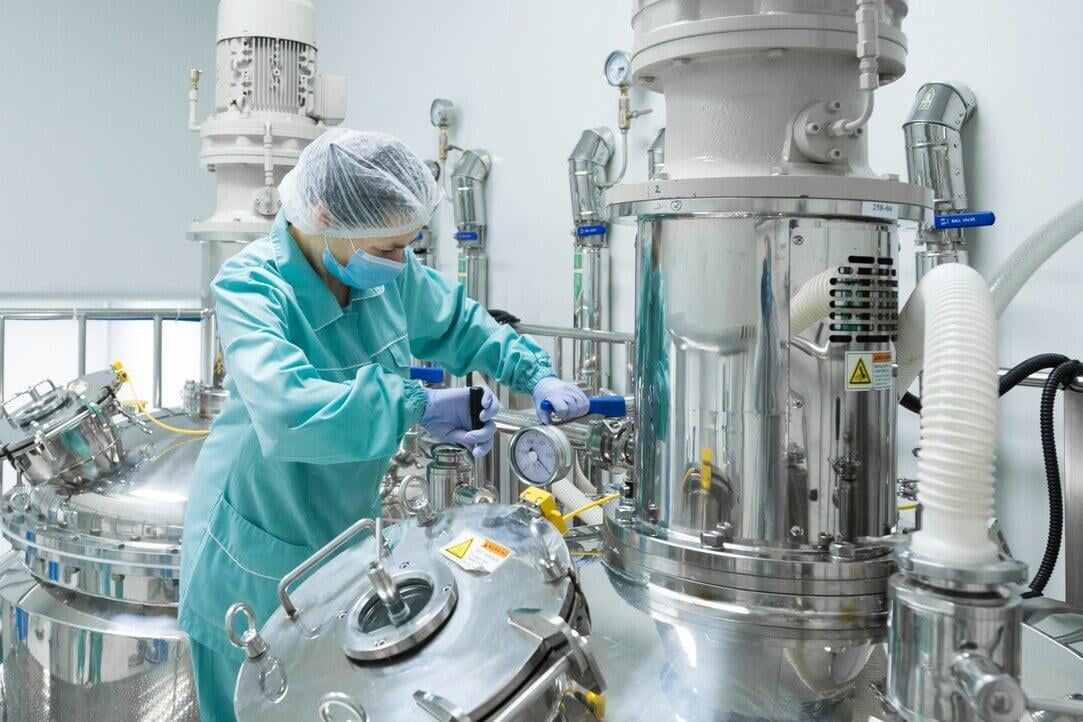 Our Service
The actions deployed are pragmatic and the sustainability of the results obtained is organized.
The mission takes place in five phases
On-site diagnosis of 2 to 5 days, depending on the scope, by an Expert in Pharmaceutical Processes, experienced in the treatment of human errors and a Psychologist carrying out Gemba walks and interviews. Technical part: document studies (SOP's., Template ...). Psychological part: study of behavior (relationship to authority, resistance to change, feeling of recognition, loss of meaning)
Back office at Axys-Network: report and recommendations
On-site workshop: in two phases: a theoretical phase: relating to the process and understanding of errors and a practical part: determination / root causes of risks, traps / risks of recurrence, good principles and documents, proposed solutions, detection of '' a potential referent
Back office at Axys-Network. Report, indicators, Proposal for documents
Restitution on site to Management. Technical part (organization, template, CAPA, indicators) and restitution Psychological part. Referent proposal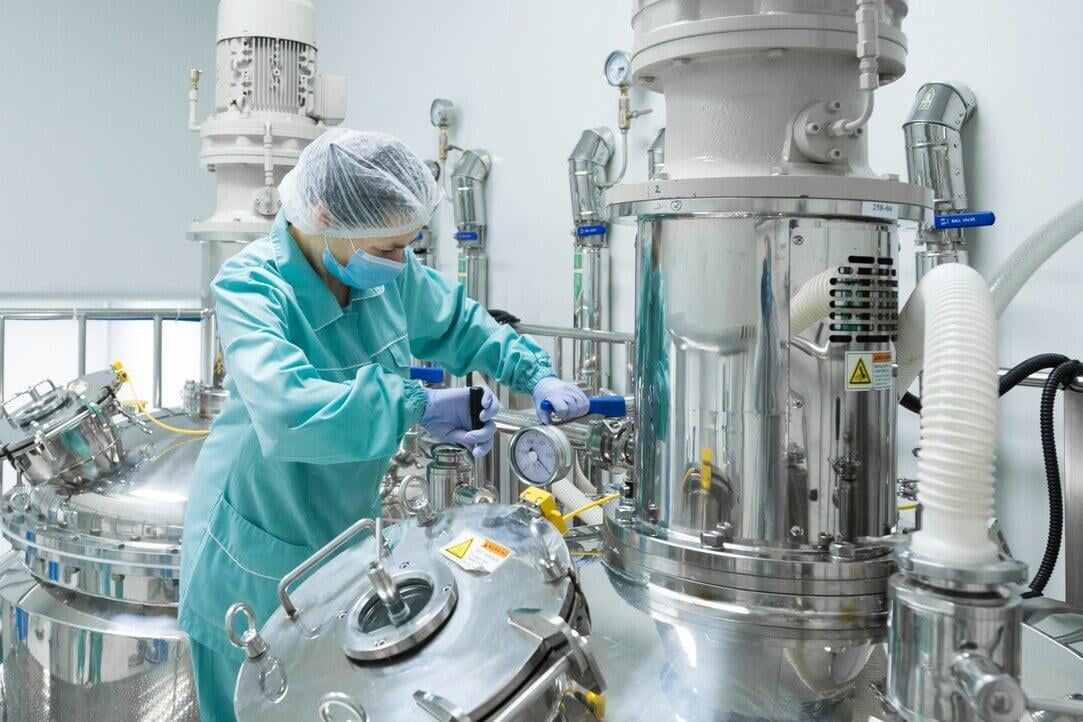 Méthodology

The originality of the Service offered is to systematically combine two approaches: a Technical Section driven by an expert from the pharmaceutical industry and a Psychologist using his tools, including the analysis of practices.
The return to Management being a deliverable of recommendations systematically combining the two Parties
Take advantage of experienced experts and benefit from their experience