Aseptic Processing Experts
Axys-Network is a pharmaceutical consulting firm specializing in aseptic processes. We intervene within the framework of your policy of continuous improvement, in troubleshooting as well as for your strategic projects. These interventions cover support for the management of a pharmaceutical establishment, manufacturing, quality services and CMC activities. To ensure the effectiveness of our interventions. the on-site experts are supported, via our back office, by other experts covering aspects complementary to the current mission.

All of our consultants are field experts with real shopfloor experience in their area of expertise. They intervene directly on the sites, using their know-how and experience in order to implement the expertise of our network. To ensure the effectiveness of our interventions, we offer services already implemented on other production sites and having demonstrated their relevance in a pharmaceutical factory

The Network of

Axys-Network



Axys-Network has a vast network of experts from various countries, governed by their respective agencies - ANSM-EMA-FDA- and covering a large part of the skills sought: Pharmaceutical Management, Manufacturing, Quality, Regulatory Affairs as well as other Support functions. The proper functioning of the network ensures its efficiency and allows interventions applying the best current practices.

Inspection Support

Preparation and support for ANSM regulatory Inspections
GMP Annex 1
​Gap Analysis - Contamination Control Stratégy - Training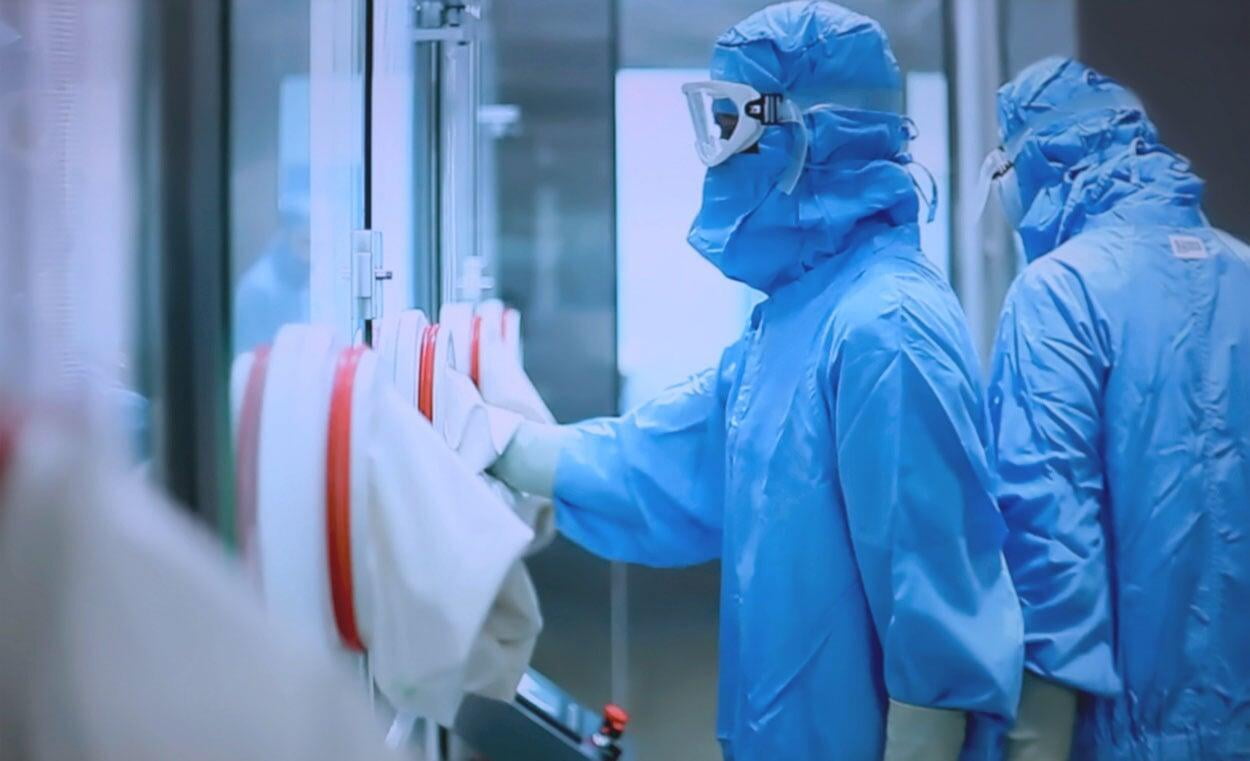 Transition Management - Pharmaceutical Industry
The proposed transition managers are all from the pool of our aseptic process experts. They were therefore qualified for their technical skills and experience. They do not therefore perform a simple interim mission but advance your work on site with an expert approach.

They can carry out, depending on availability, full-time missions (4-5 days per week) or missions of 2-3 days per week
Operational in a very short time
Objectives defined prior to the transition management mission make it possible to propose the most suitable profiles corresponding to the defined scope
Being qualified for the mission, the transition manager brings his experience to your needs and is operational very quickly.
He provides adapted solutions that have already proven themselves thanks to his outside eyes as a professional in the pharmaceutical industry.
Our transition manager can consult our network of experts in order to intervene effectively and as soon as possible
It transfers its skills, know-how and experience to your teams. This training will continue after the end of the transition mission.