SAL is a regulatory requirement and must be implemented in all processes where sterility or bioburden is part of the final specifications
The sterility assurance level is not a concept, but the only way to demonstrate the performance of the process in terms of capability and efficiency to obtain the best specifications. The sterility assurance level (NAS / SAL) is part of the guarantee of the absence of microbiological contamination (or a minimum of bioburden) at critical stages, as defined by a risk assessment. For an aseptic process as for the stages comprising a terminal sterilization, the NAS / SAL retains the way of scoring and classifying the probability of non-sterile product throughout the process.

Methodology & Implementation
To achieve the SAL objectives, Axys-Network offers a set of services and support implemented to operate at your own pace:
Internal training sessions and workshops to understand the rules and better implement the requirements defined by the ICH Q9, GxP and local regulations. The sessions include an overview of the principles and requirements and allow you to work later on your own processes and specifications in microbiology in order to validate the critical steps as priorities.
Support for self-inspections and internal audits focused on NAS / SAL through questionnaires, checklists and tailor-made coaching, in order to deal with SAL subjects throughout the process. Rating and classification (rating) based on a simple evaluation grid in order to help users to give a reliable ranking in remediation plans and CAPA management.
In-depth collaborative work with a formal risk assessment on the process (stages, sub-stages, installation, factories, systems ...) carried out by our experts to establish a formal risk mapping. The tool has been published and recognized as innovative by the scientific community around the world.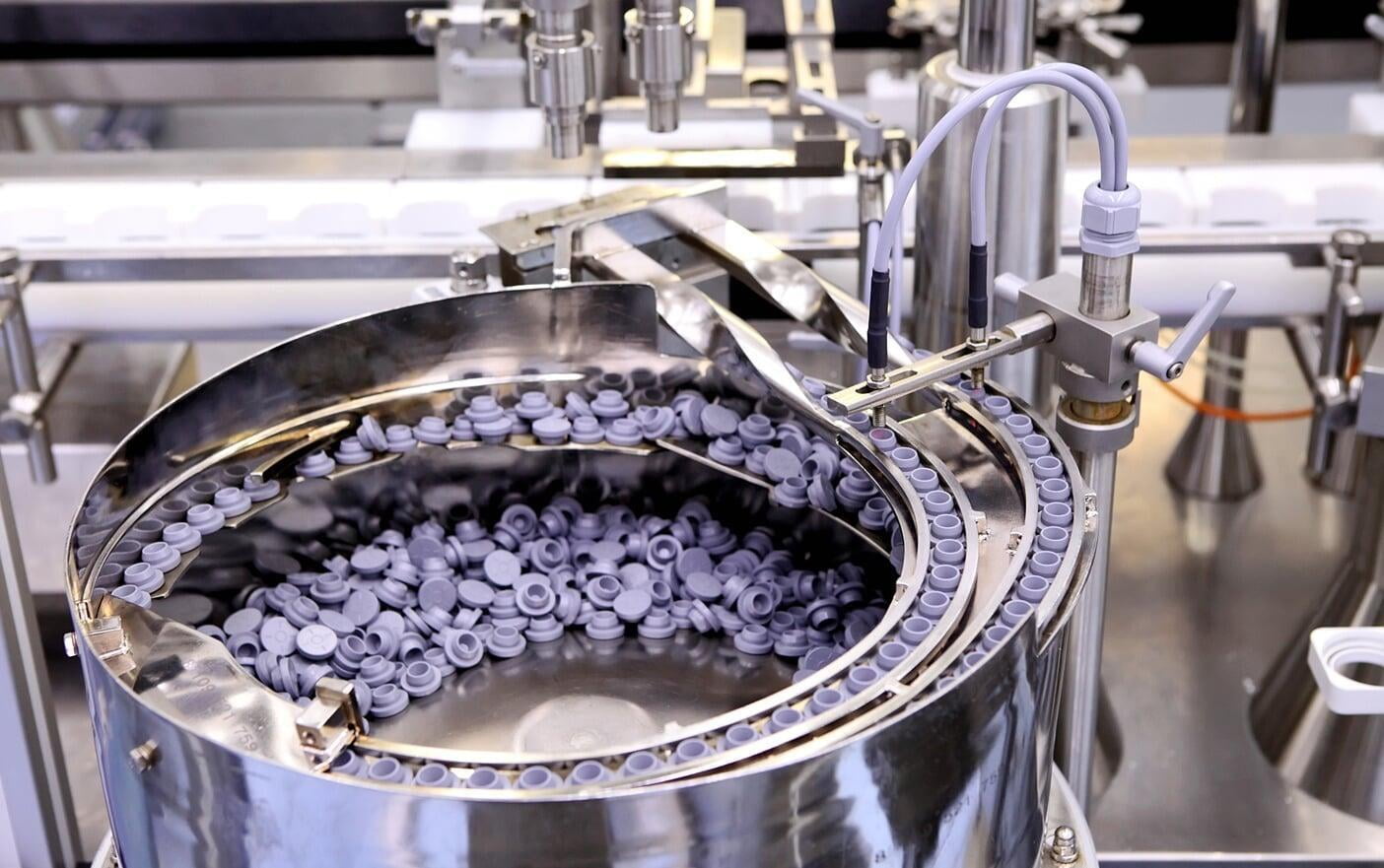 Benefits
I

mprove your compliance with regulatory requirements arising from ICH Q9 and GxP.

Your company will demonstrate its strong knowledge as well as a reliable implementation of coherent processes regarding the microbiological aspect (enumeration, prevention Versus detection) and the critical design stages with a high degree of confidence in the final objective for its products. sterile.

You will be ready to argue during inspections and audits about the choices you have made regarding required bioburden limits, potential improvement, and continuous increase in sterility assurance.

Your company will process the day-to-day self-assessments and remedies according to the classification adapted to your needs. On the other hand, you will lead and direct the immediate actions to be carried out on the right step, the right specification and on the appropriate procedure.